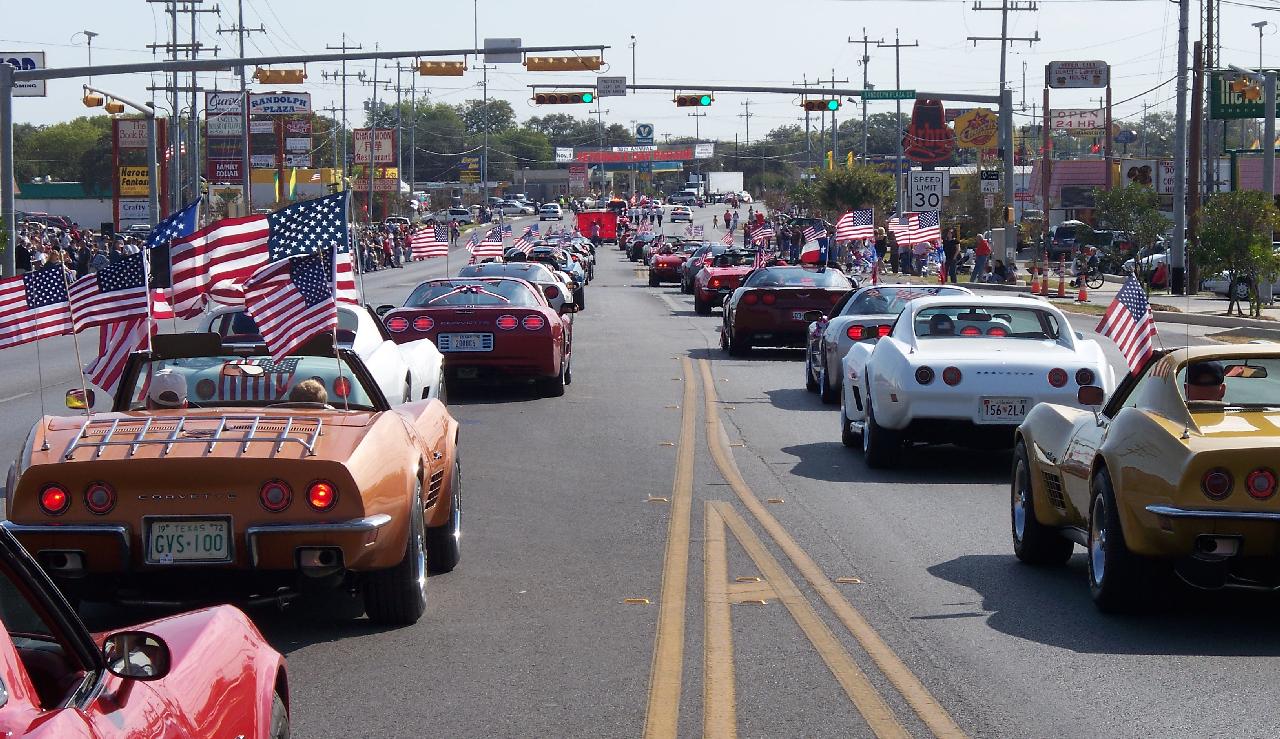 Nearly a century ago, a trio of San Antonio doctors bought land in what would eventually become Universal City. While it stayed small for decades, the relocation of Air Force Training Command to Randolph Field deposited a number of offices and their families in Universal City.
Since the initial push, growth has come slowly enough for the city to develop a rich, unique culture. For instance, those currently in Texas know how rare snow is. Though often entire years go by without even one snowfall, Universal City sees snow every year. The city hosts the Snow Fest event, with carnival rides, events, and a place for kids to play in manufactured snow. Another event that Universal City is proud to host is the oldest continuous Veterans' day parade. With nearly the whole city getting involved, it's a great event to be part of.
Moving to Universal City will leave you surrounded by good, patriotic people and a great environment. When you get there, you take up a pen. The book of Universal City is far from written, and your contribution continues a beautiful story where you are the star.